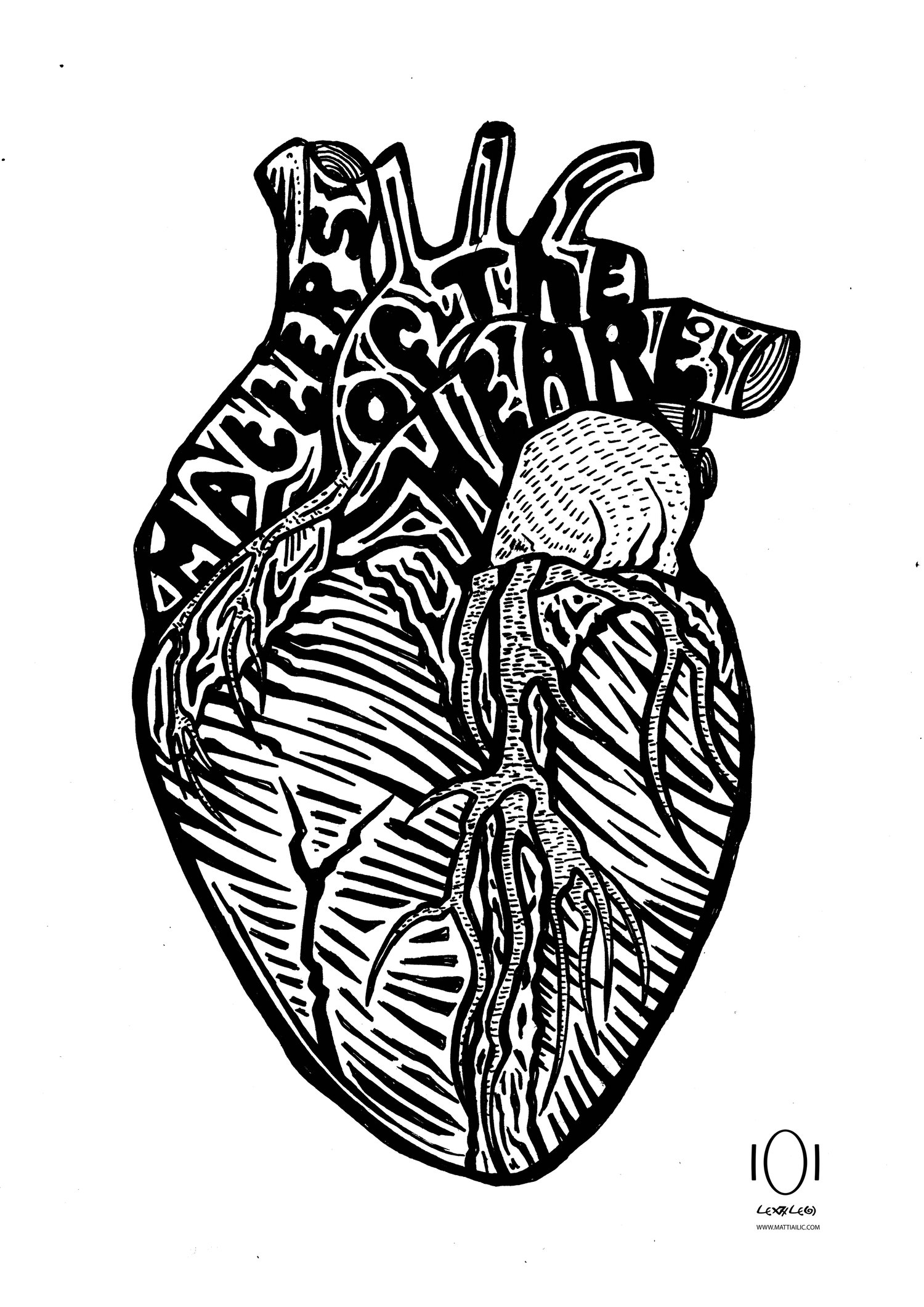 When I was a kid the selection of CD's, to accompany our morning ritual was often limited to about three of my stepdad's favourites: Paul Simon's 'Negotiations and Love Songs', Bob Marley's 'Legend' and Tracy Chapman's '88 debut album which I thought was a greatest hits album for the longest time... enough said. It was often playing when I came downstairs to get ready for school and have breakfast and it made love for music a permanent part of who I am. 'Matters of the Heart' came into our home later, on a new wave of cd's, but didn't have the same impact as the first album at that time. Over the years however, I discovered the true genius in the album and ever since I laughed and cried with it, often at the same time. Songs where every sentence in them is a poem and a painting on to itself. One of these timeless classics that will never be old, Matters of the Heart by Tracy Chapman.
Thank you Tracy for teaching me how to feel.
All prints are signed and numbered, printed on sturdy, silk gloss paper. The cut off is 100 prints, 50 A4's, 50 A3's.